Play now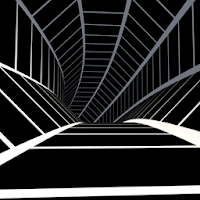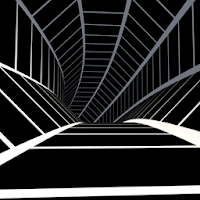 Tunnel Rush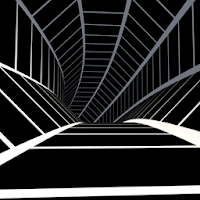 Tunnel Rush
Tunnel rush Unblocked (Play Now!) - WTF, 66, 76, 911, World
Tunnel Rush Unblocked online is the ultimate 3D single-player experience. Blaze your way through caves and tunnels. Each Tunnel Rush level drops you into a whirling kaleidoscope of hazards and 3D tunnels. Play Tunnel Rush to dodge barriers using just your wits and your keyboard. Wanna test your reaction speed? Play Tunnel Rush online now and push your skills to the limit. There's only one way to show those barriers who's boss, so play Tunnel Rush on Poki to show off those ultra-sharp reactions.
How to play Tunnel Rush
Left and right arrow keys / A, D - Move left and right

Space - Pause / restart
Who created Tunnel Rush
Tunnel Rush is created by British studio Deer Cat Games who have also created a sequel to the game in the form of Tunnel Rush 2. They are also the creator behind Wave Rider and Super-Speeder.
More Games
If you like Tunnel Rush Unblocked and TBG95 Games. You can play another unblocked games on TBG95. This is list similar games: