Play now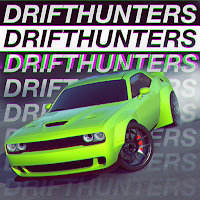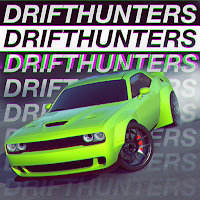 Drift Hunters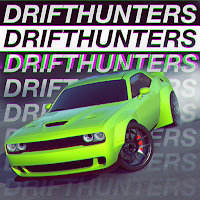 Drift Hunters
Drift Hunters
Drift Hunters is an online 3D car drifting game. Race on multiple challenging racetracks and customize your cars. You can modify the engine, turbocharger, gearbox, weight and brakes. Next to this, you can also tune your cars. Adjust the offsets, brake pressure, brake balance, cambers and more. Try to find the perfect drifting setup. At last, you can also do visual modifications by changing the colors of the body and rims. Choose different types of rims and bodies. Earn money to buy new cars, Drift Hunters has more than 20+ different cars to choose from. There are different types of tracks to race on. Think of typical race tracks, city race tracks, race in the mountains, and more!
How to play Drift Hunter
Arrow keys or WASD - Steer and Accelerate
Space Bar - Handbrake
C - Change Camera Position
Left Shift - Shift Up Gears
Left CTRL - Shift Down Gears
Who created Drift Hunter
The game is developed by BoneCracker Games.
More Games
If you like Drift Hunters Unblocked and TBG95 Games. You can play another unblocked games on TBG95. This is list similar games: