Play now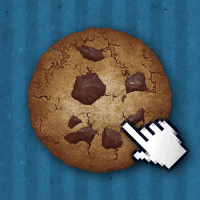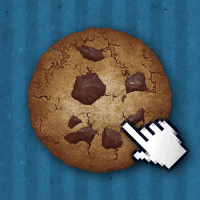 Cookie Clicker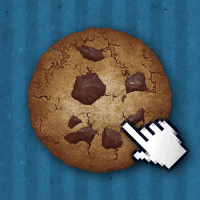 Cookie Clicker
Cookie Clicker
The original idle game where you bake cookies to rule the universe!
This is the official Cookie Clicker app by Orteil & Opti. Accept no substitutes!

• Tap to make cookies, then buy things that make cookies for you. Then tap some more!
• Hundreds of upgrades and achievements to unlock.
• The game continues while your phone is closed, so you can set up your ideal bakery and resume later to reap the delicious profits!
• Lovingly-crafted pixel art and flavor text!
• Ascend to gain permanent transcendental upgrades!
• Beware the grandmas!
How to play Cookie Clicker
Click or tab to cook
Who created Cookie Clicker
Cookie Clicker created by Orteil
More Games
If you like Cookie Clicker, You can play another game Merge Cakes, Stick Merge or more brower idle games category