Play now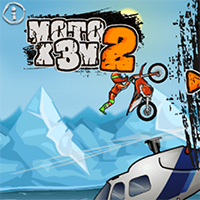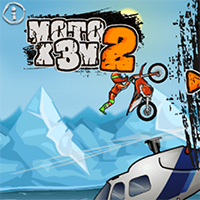 Moto X3m 2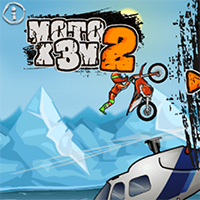 Moto X3m 2
Moto X3m 2 Unblocked
Moto X3M 2 is an online bike racing game. The goal is to race your motorbike through levels with massive, moving obstacles that you have to jump over or avoid. You can flip in the air to decrease your final time and earn a perfect score. Know when to stop, or crash and respawn. Try to complete the levels in as little time as possible.
How to play Moto X3M 3
Use the W or Up Arrow key to speed up
Use the S or Down Arrow key to break
Use the A and D or Left Arrow and Right Arrow keys to position your motorbike. These keys are crucial for performing front flips and back flips.
Who created Moto X3M 2
The Moto X3M series was developed by Madpuffers in 2016. They are also known for other games besides the Moto X3M series. They created games like Basketball Legends and Basketball Stars.
More Games
If you like Moto X3M 2 Unblocked and TBG95 Games. You can play another unblocked games on TBG95. This is list similar games: